Admit it  – whether you're a professional movie editor, a YouTuber, or just an amateur with a camera, it's fun to record any kind of adventure. The Hero 5 is GoPro's best yet. Still pictures and videos look crystal clear, and its easier than ever to use. Now, get out there and make some memories.
Cycling Mugs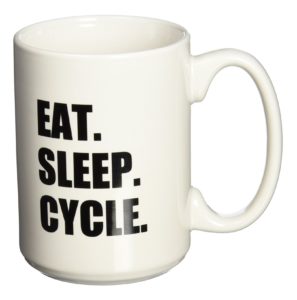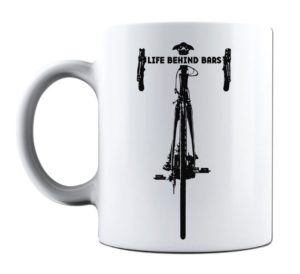 Even on a cold winter day, any cycle-addict would like to warm up inside with a cup-of-joe – especially one that displays their passion.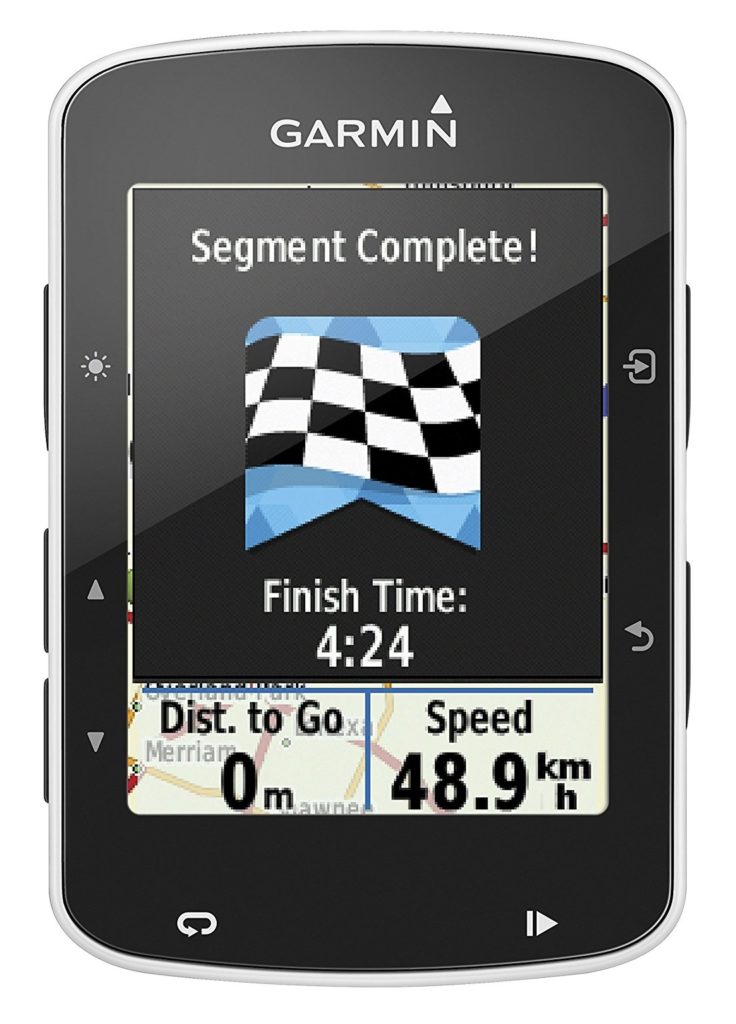 Because we all get a little lost sometimes.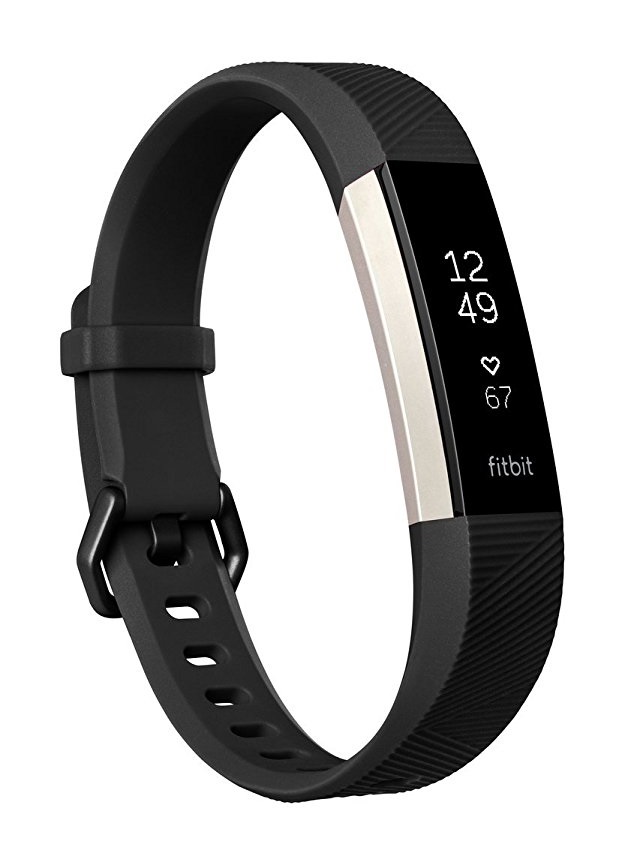 There's no easier way for a cyclist to track their workout, distance, and vital stats. The FitBit is also great for everyday use, and can even monitor sleep patterns. It's the perfect tech gadget for anyone active!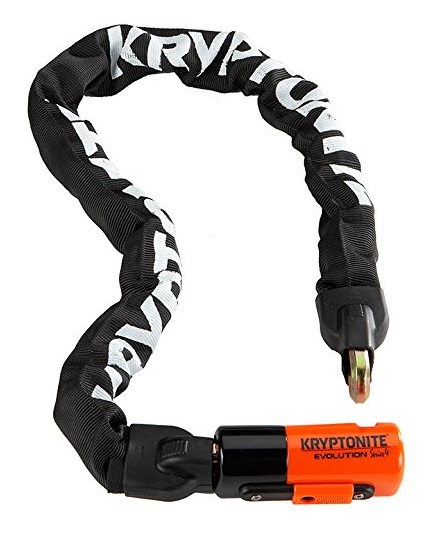 It's important to protect the things we love. Kryptonite's anti-theft locks keep your bike safe, so you can be assured your prized possession is safe.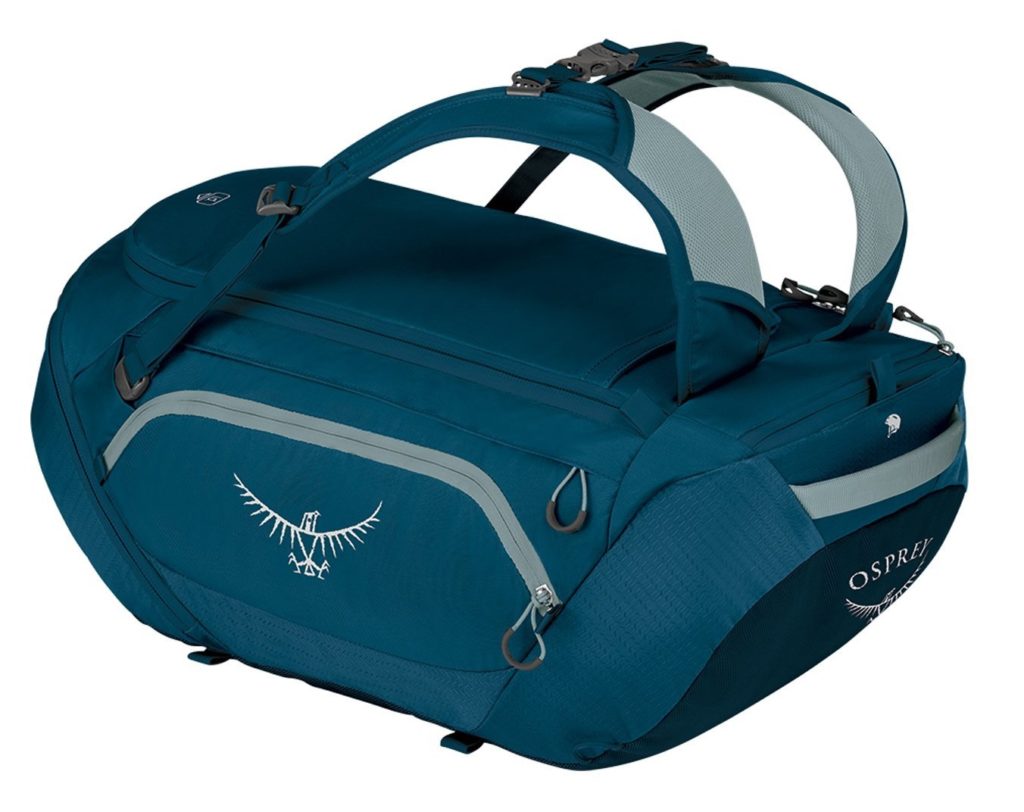 This lightweight backpack has seven compartments and 40 liters of space, which is guaranteed to hold a day's worth of gear for your adventure. There's even a helmet carrier.

This cable-operated dropper seatpost comes in numerous measurements (100, 125, and 150mm versions with 30.9 and 31.6mm diameters), and is reliable while being super user-friendly.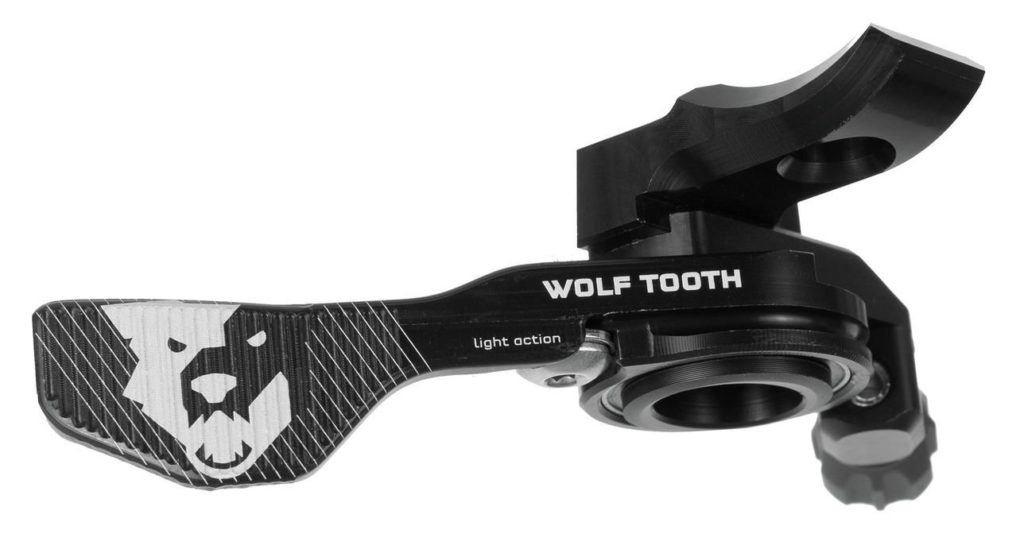 This US-made dropper upgrade comes in versions for cable-actuated seatposts, as well as the new Sustain kit designed to replace the hydraulic remote on some droppers.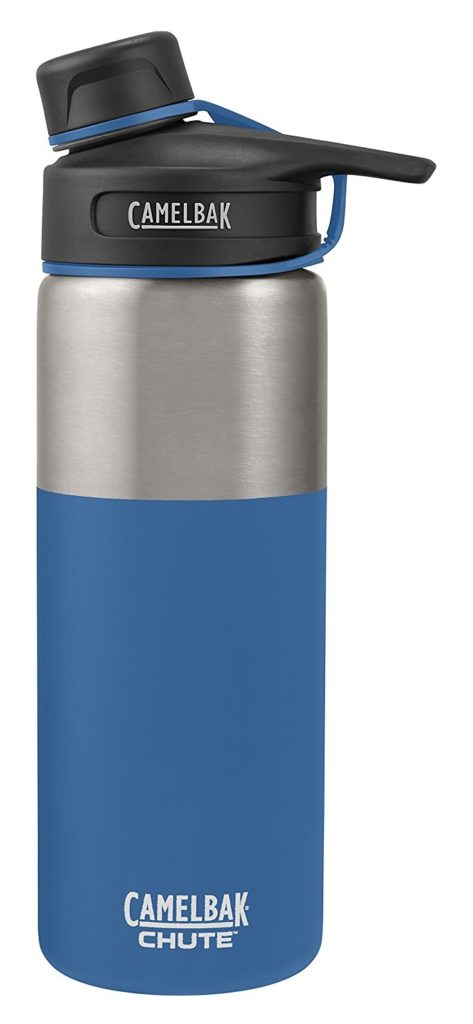 While the insulation makes it a bit snug to fit into the cage, it sure keeps the contents cold or hot, and the styling for this bottle is easy on the eye.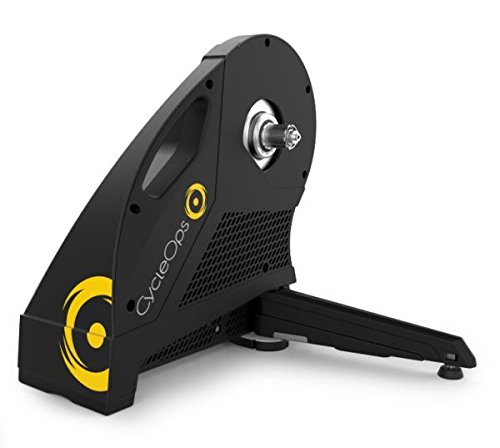 Train anywhere 24/7 with the CycleOps Hammer Direct Drive Trainer. This will keep you going, no matter what the weather decides to throw at you.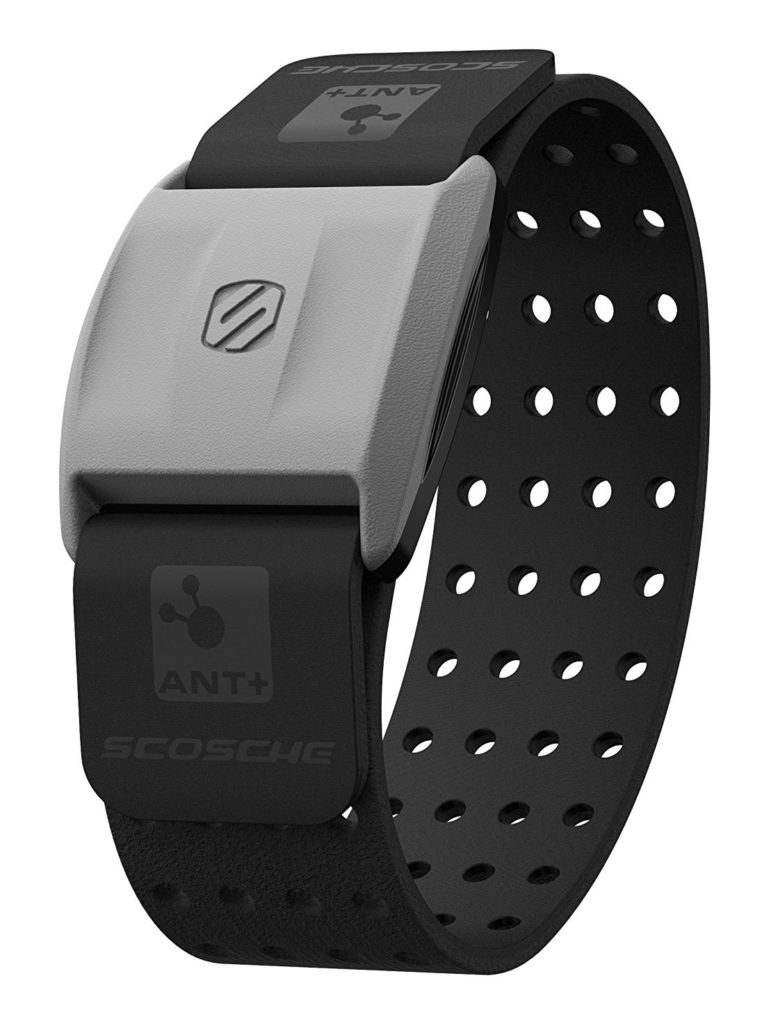 Scosche's Rhythm + Heart Rate Monitor is one of the best on the market right now. You're able to keep track of your heart rate no matter how hard you hit the trails, which is perfect for maximizing your workout.
* All photos are courtesy of Amazon