We've got some well-established rides coming up this weekend, so check them out and let us know – do you feel like riding?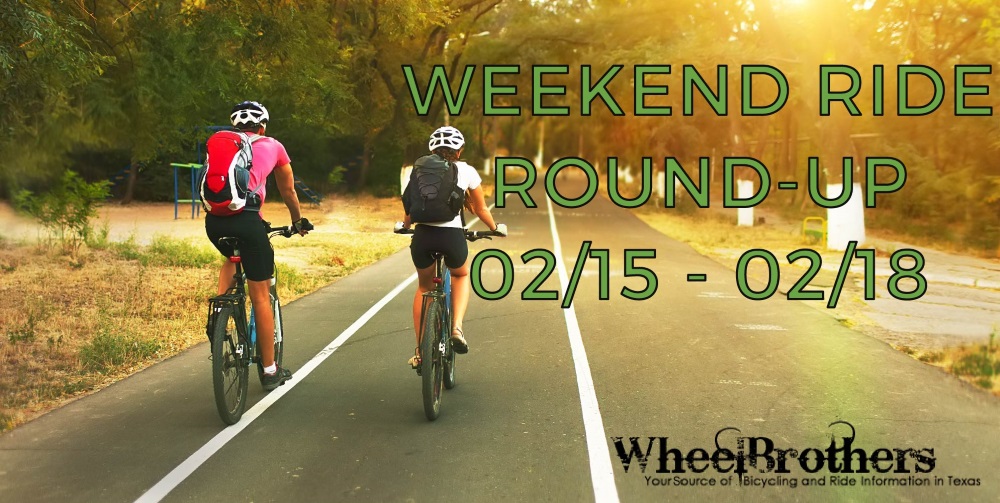 Thursday, February 15th – Saturday, February 17th:
Chihuahuan Desert Bike Fest – Terlingua, TX
The Chihuahuan Desert Bike Fest benefits the Big Bend Trails Alliance, a local, non-profit organization that helps create and maintain these famous West Texas trails.
Saturday, February 17th:
Jalapeño 100 – Harlingen, TX
The Jalapeño Hundred is a fun ride benefiting Boys & Girls Clubs of Harlingen and Harlingen Youth Athletics, and this year marks its 28th edition.
Sunday, February 18th:
Tri-County Hill Hopper – Warrenton, TX
The Tri-County Hill Hopper is a BP MS150 Recommended Ride, providing 4 route options: 20, 36, 52, and 67 miles.
That's all! Stay warm, stay safe, and most importantly – keep riding!