Ready for another weekend ride round-up? After a week's pause, we bring you two amazing events this Saturday!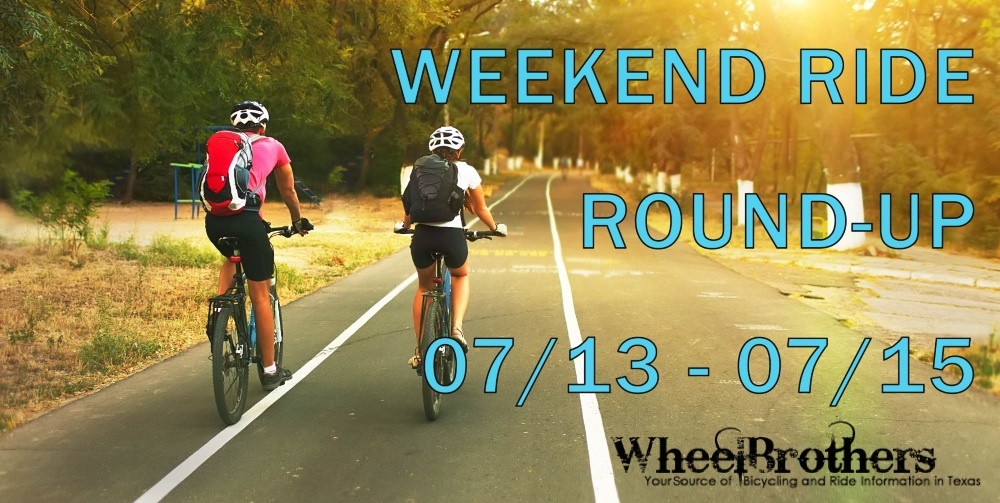 Saturday, July 14th:
Peach Pedal Bike Ride – Weatherford, TX
The ride benefits two great causes: The support of many local non-profits through United Way of Parker County, and the promotion of our wonderful community through the Weatherford Chamber of Commerce. Route distances: 8, 28, 39 and 61 miles.
Finish The Ride – Tulia, TX
This is the 7th annual Finish The Ride – Aaron Ross Scholarship Recreational Bike Ride. Route distances: 27, 45 and 64 miles and a 5K local cruiser ride.

Have a great weekend and enjoy your ride!