Do you have plans for this weekend? If not, why don't you check out these awesome rides, maybe you'll find something to your liking! Check out these two amazing events: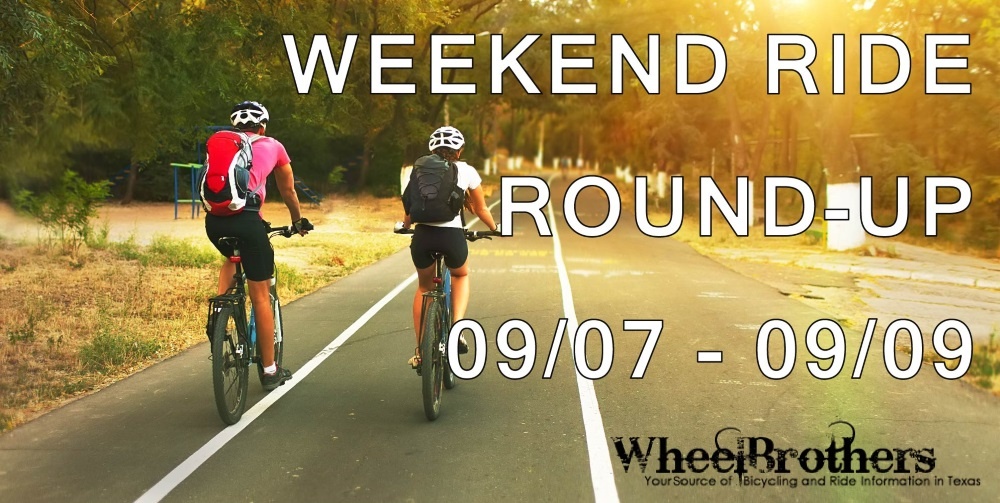 Saturday, September 8th:
CF Cycle for Life – Dallas, TX
Get your wheels in motion and join us for our 7th annual bicycle event as we ride through some of the most picturesque and scenic terrain in Dallas. CF Cycle for Life is a fully-supported ride with route options of 32 and 60 miles.
Sunday, September 9th:
Enchanted Circle Century Tour – Red River, NM
Cyclists take on the Enchanted Circle Scenic Byway for one of the most challenging tours in the southwest. The tour is a 100-mile ride around the Enchanted Circle that includes a short trip through Angel Fire to Black Lake and back.
That's it for this week! Have fun riding this weekend and if we're missing some rides in our calendar feel free to tell us!