The Bessies Creek 24 page, provides you with the official registration information, ride distances etc. and if you scroll down a bit, videos, interviews and ride reports for this event. If you don't see a ride report and you participated in the event in the past, feel free to type something up and we'll add it here!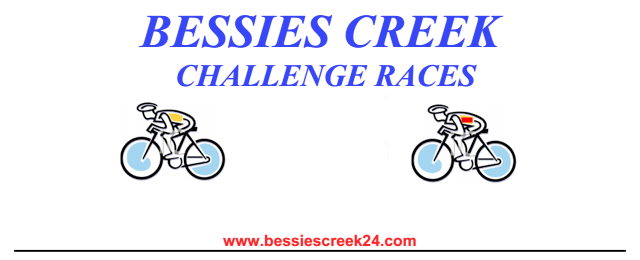 Date: April 6-8, 2018
Event: Bessies Creek 24
Route distances: 14.3 mile loop
About the Ride: 
Bessies Creek races are endurance events
How far can you ride in 6, 12 or 24Hours?
Can you ride 514 miles in 36/48 Hours?
Come to Bessies in 2018 and find out
The 24 Hour race and the Gulf Coast 514 36 Hour race are RAAM qualifying races
Bessies Loop for 2018 will be 14.3 miles
https://ridewithgps.com/routes/21713683
This loop course is mostly flat with some down hill before some up hill
All human powered wheel racers – standard, recumbents, trikes – are welcome
The 2018 edition of Bessies Creek will be April 6/7/8
Location: 721 FM 1489, Brookshire, TX  77423
Website: bessiescreek24.com
Registration details: Online registration via Bikereg.com
Find more information about other rides on our mainpage