The Bessies Creek 24 page, provides you with the official registration information, ride distances etc. and if you scroll down a bit, videos, interviews and ride reports for this event. If you don't see a ride report and you participated in the event in the past, feel free to type something up and we'll add it here!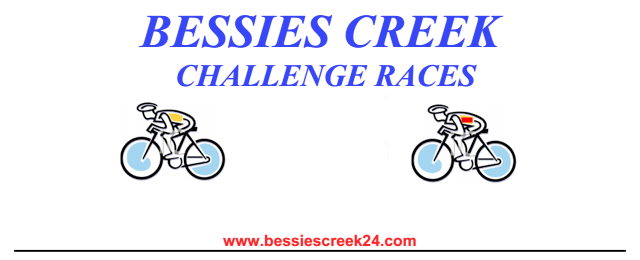 Date: October 3-5, 2019
Event: Bessies Creek 24
Route distances: 14.3 mile loop
About the Ride: 
Due to construction along the feeder road including part of our route, we are temporarily moving the event this year to 3/4/5 October 2019. We will continue to watch the progress of the work and will update this site as information becomes available fromTxDot
Bessies will be back to the usual date the first weekend of April next year: 2/3/4 April 2020
Registration is open for the October date on BikeReg. Go to the registration page
Event Notes
If you are registering as a 511, 24 or 12 Hour Race Team your Team Leader must register for the Solo or Team Leader category and additional members can then register in the lower priced Team Members category.
If you are doing the 511, 24 or 12 Hour Races as a Solo racer, register only for the Solo or Team Leader category.
Location: 1634 Willow Run, Brookshire, TX 77423
Website: bessiescreek24.com
Registration details: Online registration via Bikereg.com
Find more information about other rides on our mainpage