The Bike Around the Bay page, provides you with the official registration information, ride distances etc. and if you scroll down a bit, videos, interviews and ride reports for this event. If you don't see a ride report and you participated in the event in the past, feel free to type something up and we'll add it here!
Date: October 12-13, 2019
Event: 13th Annual Bike Around the Bay
Route Distances: 170 miles

About the Ride: 
Join the Galveston Bay Foundation for its annual Bike Around the Bay, a two-day 170-mile fully supported ride around Galveston Bay. This unique cycling event takes riders in a complete loop around the largest estuary in Texas (and one of the biggest in North America)! All proceeds from this signature fundraising ride directly benefit the Galveston Bay Foundation and its mission to preserve and protect the Bay. Sponsored by Shell.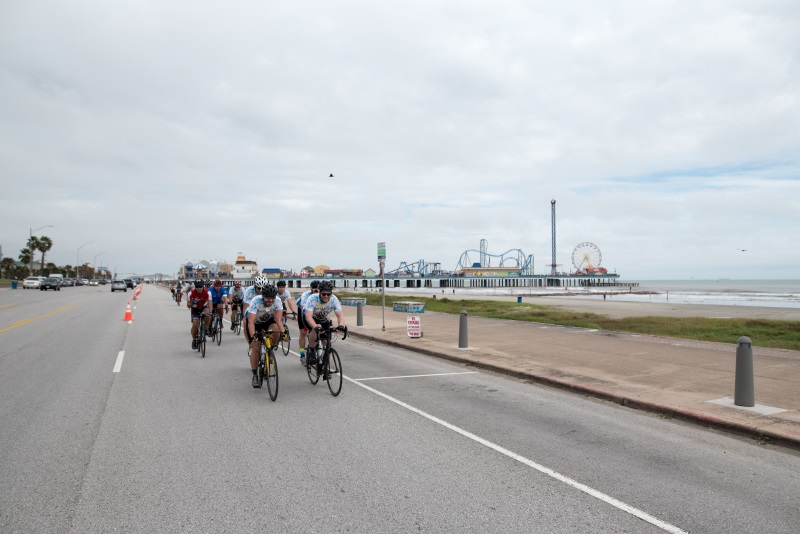 Location: 717 Logistics Drive, Baytown, TX 77523
Event Website: www.bikearoundthebay.org   |   Facebook page
Registration: Online registration
Contact info: info@bikearoundthebay.org    2813323381
Find more information about other rides on our mainpage