The Cherohala Challenge page, provides you with the official registration information, ride distances etc. and if you scroll down a bit, videos, interviews and ride reports for this event. If you don't see a ride report and you participated in the event in the past, feel free to type something up and we'll add it here!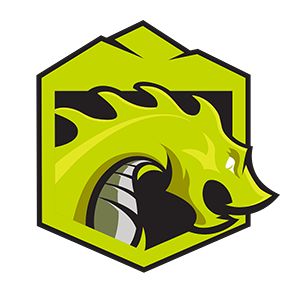 Date: June 8, 2019
Event: 19th Annual Cherohala Challenge
Routes: 35, 53, 62 and 115 miles
About the Ride:
The Smoky Mountain Wheelmen proudly present the 19th Edition of the Cherohala Challenge. This year the Challenge will be held on June 8, 2019
The Cherohala Challenge consists of four distinctive rides that provide distances and skill levels designed to please any rider, from the newer road cyclist with limited experience up to the seasoned veteran who is seeking to earn the rare title of Cherohala Dragon Slayer.
The Cherohala Challenge features distances of 35, 53, 62 and 115 miles, all with full SAG support and well-stocked rest stops. Rest stop food items include bananas, oranges, peanut butter sandwiches, salty snacks and sweet treats. Stops are located at approximately 20 mile intervals on the 3 longer routes with 2 stops at 12-15 mile intervals on the longer route and climb. Hydration available at each stop with your choice of Gatorade or water. Your post-ride meal is also included in your registration.
Once again we will provide professional timing to keep track of total elapsed time for all of our riders as well as offering Finisher Medals for those that complete any distance of the Challenge successfully.
Location: Tellico Plains High School, 9180 TN-68 Tellico Plains, TN  37385
Event Website: www.smwbikeclub.org   |   Facebook Page
Registration details: Online registration via Active.com
Contact info: Facebook page


Find more information about other rides on our mainpage