The Anchor Club Wildflower Bike Ride page, provides you with the official registration information, ride distances etc. and if you scroll down a bit, videos, interviews and ride reports for this event. If you don't see a ride report and you participated in the event in the past, feel free to type something up and we'll add it here!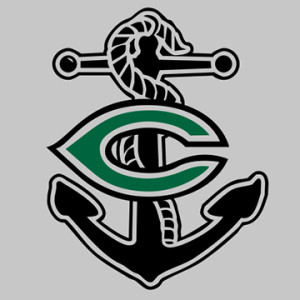 Date: April 14, 2018

Event: Anchor Club Wildflower Bike Ride
Route Distances: Cycling-approx 8 miles to approx 56 miles.
About the Ride: 
Money raised from the bike ride allows our Anchor Club members to sponsor a Special Needs Prom, supports service projects throughout the year, assists with sending Anchors to camp, and provided scholarships to our Senior Anchor Club members. The money raised also allows our students to travel to camps to work with adults and children who have suffered from a Traumatic Brain Injury.
On-Site Registration begins at 7:00 am the morning of the event. Ride begins at 8:00 am.
There are distances of approx. 8 miles to 56 miles.
Location: 501 Airport Rd Cuero, TX  77954
Event Website: @chsanchor
Registration details: Online registration via Active.com
Find more information about other rides on our mainpage