The Hotter'N Hell Hundred page, provides you with the official registration information, ride distances etc. and if you scroll down a bit, videos, interviews and ride reports for this event. If you don't see a ride report and you participated in the event in the past, feel free to type something up and we'll add it here!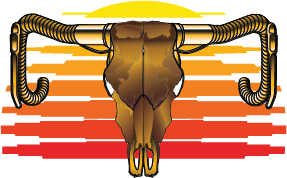 Date: August 22-25, 2019
Event:
38th Annual Hotter'N Hell Hundred
Route distances: 10K, 25, 50, 75 and 100 miles and 100K
About the Ride:
Hotter'N Hell Hundred is one of the oldest and largest cycling events in the nation. Over 13,000 riders from across the globe come to Wichita Falls, TX for 4 days of challenging and inspiring activities.
Hotter'N Hell Hundred 2019 will be August 22 through August 25, 2019