The LBJ 100 Bicycle Tour page, provides you with the official registration information, ride distances etc. and if you scroll down a bit, videos, interviews and ride reports for this event. If you don't see a ride report and you participated in the event in the past, feel free to type something up and we'll add it here!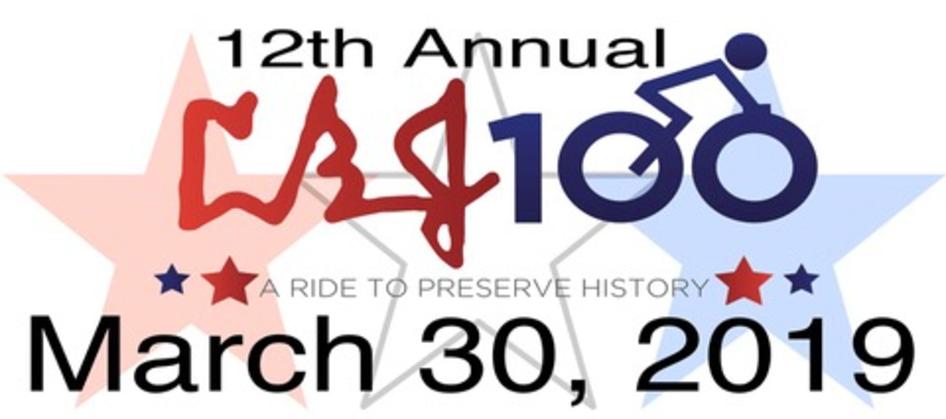 Date: March 30, 2019
Event: 12th Annual LBJ 100 Bicycle Tour
Route Distances: 10- 62 miles
About the Ride:
Join us for the 12th annual LBJ 100 Bicycle Tour. Starting and ending on the air strip of the historic LBJ Ranch (now the LBJ National Historical Park), the ride offers routes of 10, 30, 42, and 62 miles. There's something for everyone!
The routes take riders under majestic live oaks, past historical landmarks that figured prominently not only in the Johnson family history, but also in U.S. presidential history. See the descendants of President Johnson's famed Hereford cattle herd as you exit the Ranch. Thereafter, it's on to spectacular Hill Country cycling – on smooth-surfaced ranch-to-market roads and pastorial country lanes that will take you back in time. Visit rural, historic Gillespie County schools that do duty as rest stops on this scenic tour. This is truly a "Ride to Preserve History."
Our 36th President loved his ranch. He often conducted presidential business under the spreading oak trees, and he sought solace here from the rigors of the presidency.
Location: 1048 State Park Rd 49, Stonewall, TX
Event Website: www.lbj100.bike  | Facebook Event
Registration details: Online registration via BikeReg.com
Contact info: kym.good@hollandracing.net
Find more information about other rides on our mainpage