The Rodeo Road Rally page, provides you with the official registration information, ride distances etc. and if you scroll down a bit, videos, interviews and ride reports for this event. If you don't see a ride report and you participated in the event in the past, feel free to type something up and we'll add it here!
Date: June 1, 2019
Event: 23rd Anniversary Rodeo Road Rally
Route Distances: 24, 40, and 63 miles
About this event:
June 1, 2019 – 23rd Rodeo Road Rally, Produced by the Mesquite Rotary Club and Presented by Panera Bread Café of Mesquite
This year, the charity fundraiser will start at Mesquite Rodeo Convention Center (at Military Parkway and I-635 L.B.J. Freeway) at 8:00 a.m. on Saturday, June 1, 2019. Cyclists will have the choice of 24, 40, or 63-mile courses.  In addition to the controlled ride, those registering will get breakfast food and a catered lunch from Panera Bread Cafe of Mesquite, Whataburger of Mesquite, and more. The first 1,300 to register will also receive a super-soft ring-spun cotton blend event t-shirt.  All registered riders 18 years of age or older will be eligible for a chance to win a prize drawing for a new 2019 Trek Émonda SL 6 Ultralight 500 Series OCLV carbon frame road bike from Richardson Bike Mart.  The bike drawing will take place at 12:00 noon on Ride day at the Rodeo Center Exhibit Hall.  Riders do not have to be present to win.  The winning number will be posted on the Ride's Facebook page.  If no one claims it after 48 hours, a new winning number will be posted each 48 hours until the prize is claimed.  See Official Rules for complete details. Early registration until May 1st costs only $35.00 for adults and $25.00 for kids age 14 and under. May 1st until ride day, registration costs $40.00 for adults and $30.00 for kids.  Ride day registration will be $45.00 for adults and $35.00 for kids.  On-site registration will begin at 6:00 that morning.  Information will be available at area bike shops. For more details, email info@rodeoroadrally.com, or call 972-284-9411.  Also, detailed information and links to online preregistration are found at www.rodeoroadrally.com.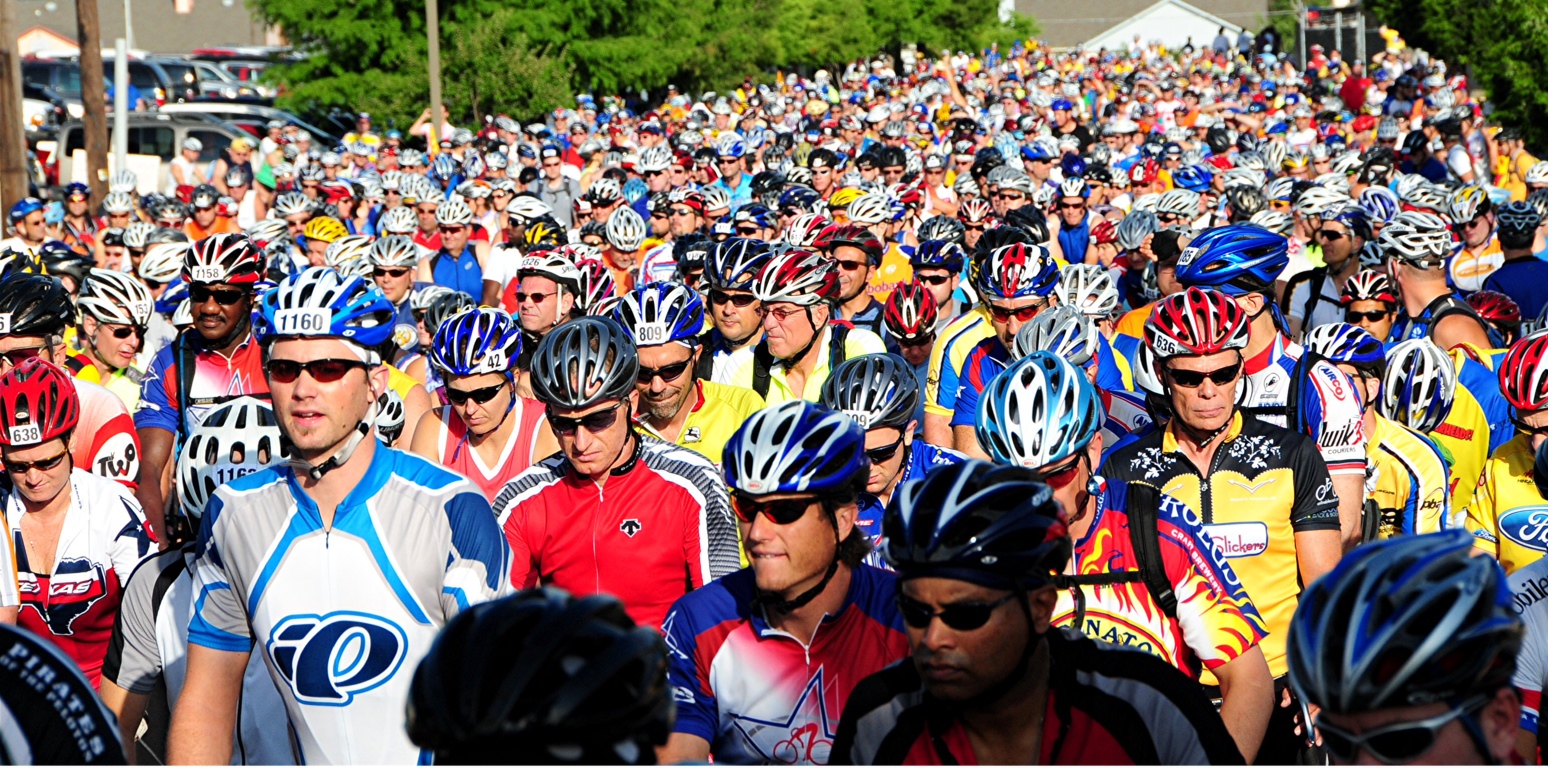 Location: Mesquite Rodeo Convention Center, Military Parkway and I-635 L.B.J. Freeway, Mesquite, TX 75149
Registration: Online registration via BikeReg.com
Event Website: www.rodeoroadrally.com
Contact Info: 972.284.9411 or info@rodeoroadrally.com
Find more information about other rides on our mainpage