The Salado Smokin Spokes Ride page, provides you with the official registration information, ride distances etc. and if you scroll down a bit, videos, interviews and ride reports for this event. If you don't see a ride report and you participated in the event in the past, feel free to type something up and we'll add it here!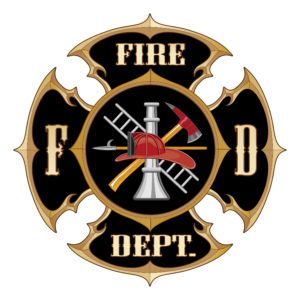 Date: April 6, 2019
Event: 17th Annual Smokin' Spokes Bike Ride
Route Distances: 15, 27, 57, 70, 85, and 102 mile routes
About the Ride:
SMOKIN' SPOKES BIKE RIDE is a Texas bike ride event sponsored by the Salado Texas Volunteer Fire Department. 100% of the proceeds go to our department. This is one of our major fundraisers of the year! Expect challenging hills, scenic views, a monster century, well-marked routes, well-manned rest stops, friendly event sponsors and a great feed at the end of the ride.
Location: Thomas Arnold Intermediate School, 550 Thomas Arnold Road Salado, TX  76571
Event Website: www.saladospokes.com • Facebook Page
Registration details: Online registration
Contact info: saladofiredept@yahoo.com or call +12549478961
Find more information about other rides on our mainpage