The SpringFest Metric Century page, provides you with the official registration information, ride distances etc. and if you scroll down a bit, videos, interviews and ride reports for this event. If you don't see a ride report and you participated in the event in the past, feel free to type something up and we'll add it here!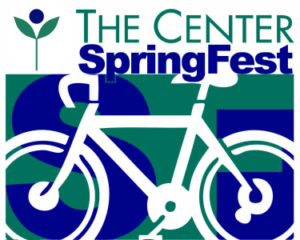 Date: Saturday – March 25, 2017
Event: SpringFest Metric Century 2017
Routes: 28, 48 and 64 miles
About the Ride: Come out and join us for The Center SpringFest! The Center Foundation has successfully secured Saturday, March 25, 2017 as a recommended ride for the BP MS150. Our ride date puts The Center Springfest event exactly five (5) weeks prior to the much anticipated BP MS150. We are so excited about revitalizing this event to raise awareness of The Center, Willow River Farms and the people we serve. We anticipate doubling the riders and sponsors of the event to provide increased support to our programs and services.
Location: 4073 FM Rd. 3318, Brookshire, TX  77423

Event Website: http://thecenterhouston.org/springfest/
Registration: Online registration via Bikereg.com
Contact Info: Catherine Chandler, e-mail: cchandler@thecenterhouston.org or 713-525-8484
Find more information about other rides on our mainpage