The Texas Gravel Championship page, provides you with the official registration information, ride distances etc. and if you scroll down a bit, videos, interviews and ride reports for this event. If you don't see a ride report and you participated in the event in the past, feel free to type something up and we'll add it here!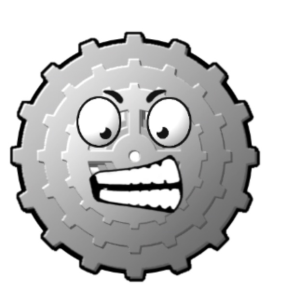 Date: May 5, 2018

Event: Texas Gravel Championship
Route Distances:  12, 26, 52 and 100 miles

About the Ride:
Come test yourself against the fastest gravel grinders in Texas for the right to wear the TGC winners Jersey. Not a racer? We have rides for you. TGC offers routes for all level riders, 100 Championship distance, 52, 26,12 miles. There will be food trucks, DJ, Kids Bicycle Rodeo, and Water slides. Come enjoy a day of Gravel in Rosebud, Texas. See grittyteethracing.com for more event details. Registration will go on sale March 1, 2018 at 7AM. Please check back for race registration link and race flyer details.

Location: 600 FM 1963, Rosebud, TX  76570
Event Website: www.grittyteethracing.com   |   Facebook event   |   Facebook page
Registration: Opening March 1st
Contact info: grittyteethracing@gmail.com  |  254 933 7151
Find more information about other rides on our mainpage