The Tour of The Wichitas page, provides you with the official registration information, ride distances etc. and if you scroll down a bit, videos, interviews and ride reports for this event. If you don't see a ride report and you participated in the event in the past, feel free to type something up and we'll add it here!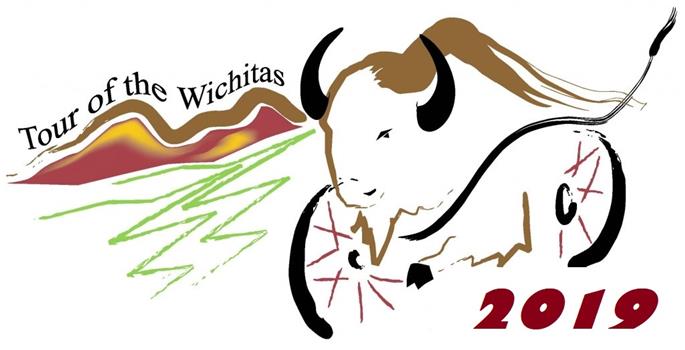 Date: June 22, 2019
Event: Tour of The Wichitas
Route Distances: 10, 26, 50 and 63 miles
About the Ride:
Enjoy the Tour of the Wichitas 2019!
NOTE: Due to road construction, our staring point will be changing this year.
We are working with Fort Sill Army Post to provide an improved starting venue and routes that will not only include riding within the spectacular Wichita Mountains, but also provides a tour of historic Fort Sill Army Post established in 1869. Please stay check back for more details.
Friday, June 21, 2019 1pm – 6:00pm
Pre-registration and Packet Pickup:
Saturday, June 22, 2018 6:30am – 7:45am
On Site Registration and Packet Pick-up:
Ride Start Time: 8:00am
No riders after 8:20am
LETRA Gate closes at 1 pm, riders not through the gate before that time will be sagged back.
*Issued colored wristbands must be worn or admittance will not be allowed through the Fort Sill gates.
Location: Post Rd, Lawton, OK 73503
Event Website: www.tourofthewichitas.org   |   Facebook page
Registration info: Online registration via BikeReg.com
Contact Info: (580) 351-7182    Tourthewichitas@gmail.com
Find more information about other rides on our mainpage